1. YOU.
name: Megan
age: fourteen
gender: female
sexuality: bisexual
2. OPINIONS.
straight edge: i have a few friends who are straight edge. i let them do their own thing, but i don't really get all into the whole OMG I'M SXE thing. neither with the OMG I'M HXC thing either....except i'm in a community entitled hxchotties....oh well.
War in Iraq: I have two uncles in the war in Iraq, actually, one is in Afghanistan, and every day I hope that nothing happens to them because I care about them so much. But I do think that we should be over there, mostly because if we came back, that would only lead to a more vicious cycle of going there and coming back and so on and so forth.
emo: i think being "emotional" is okay at times, but after a while it really gets annoying. i listen to "emo" music when i'm depressed, because for some reason it makes me feel a lot better. well, no i listen to it most of the time. either way, i think it's okay.
labels: you cannot avoid labels no matter what you do. it's inevitable that someone somewhere is going to label you and you can't do anything about it. personally, i don't like labeling, but that's just me.
scene: i don't really know what this is.
pink: haha hot pink is so tehroxorz. no, really, it is. i love the colour hot pink.
Bush: no comment.
You MODS: forgetxme_not dropped out of s0_beautifull, but other than that, that's the only way i would've "known" one of them.
3.LIKES AND DISLIKES.
10 bands: amber pacific, thursday, taking back sunday, my chemical romance, sugarcult, black sabbath, the goo goo dolls, slick shoes, matchbook romance, aerosmith
Your Style..: i don't think i really have one, not that i know of anyways. i wear whatever's comfortable to me.
10 time wasters? drawing, writing, taking pictures, updating livejournal, whoring communities, whoring myself (OKAY JOKING), smiling, thinking, going to the mall/movies, talking
5 loves: cats, corn, slytherin, friends, music
5 hates: hypocrisy, discrimination, racism, people who label themselves as a music category, music nazis
4. LASTLY.
post at least 3 clear pictures of your face, and post one 100x100 shot for the members page:
okie dokie, erm.....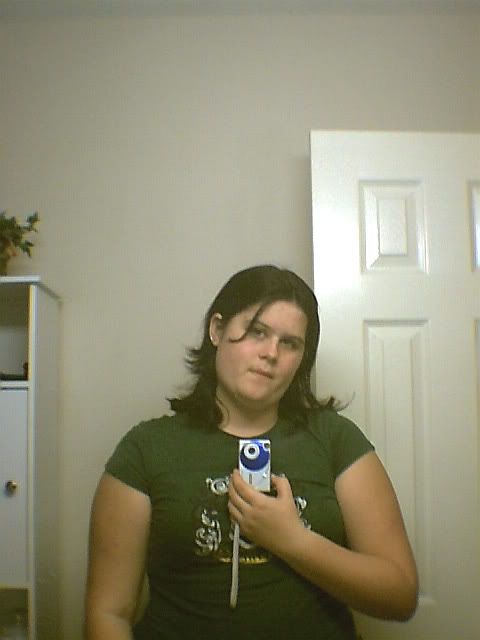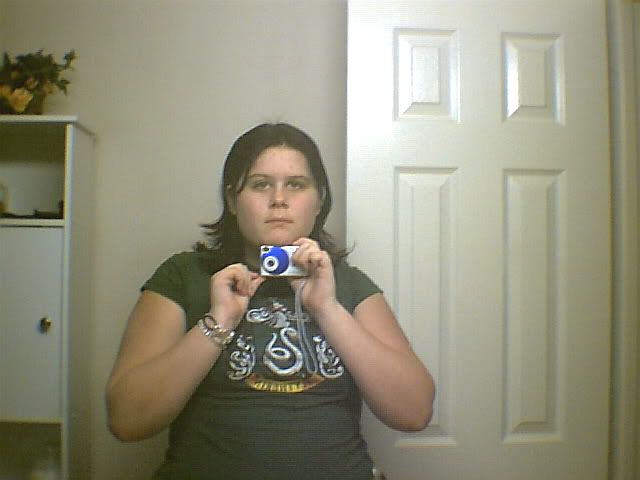 me and my friend amber
as of now my photoshop isn't working, you can resize a picture if you'd like

3 places you've promoted (provide links!):
http://www.livejournal.com/community/00000promotions/389293.html#cutid1
http://www.livejournal.com/community/0000000promo/194251.html#cutid1
http://www.livejournal.com/community/_makeitpublic/251443.html#cutid1

Post one picture showing love towards the MODS: my whory digicam refused to take a picture of the entire sign, so i took it in two parts.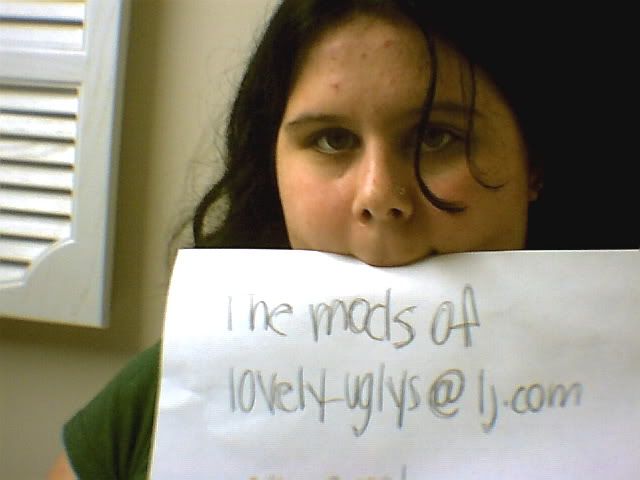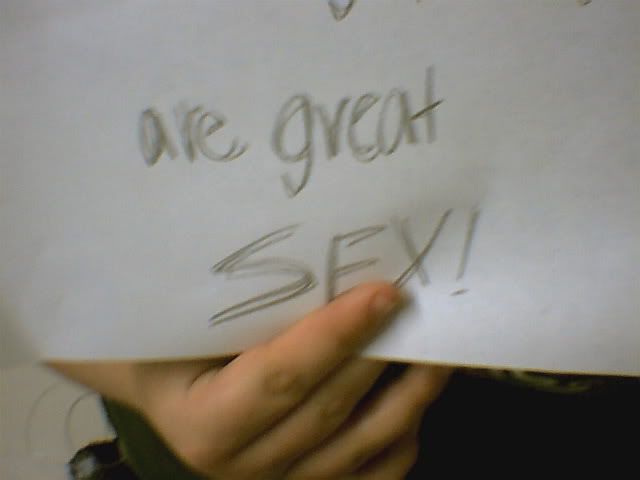 I SPILL MY HEART FOR YOU.